STRAPS & BELTS
Weaving Belts, Banner belts, Available in  max 10 cm width and any length of rolles.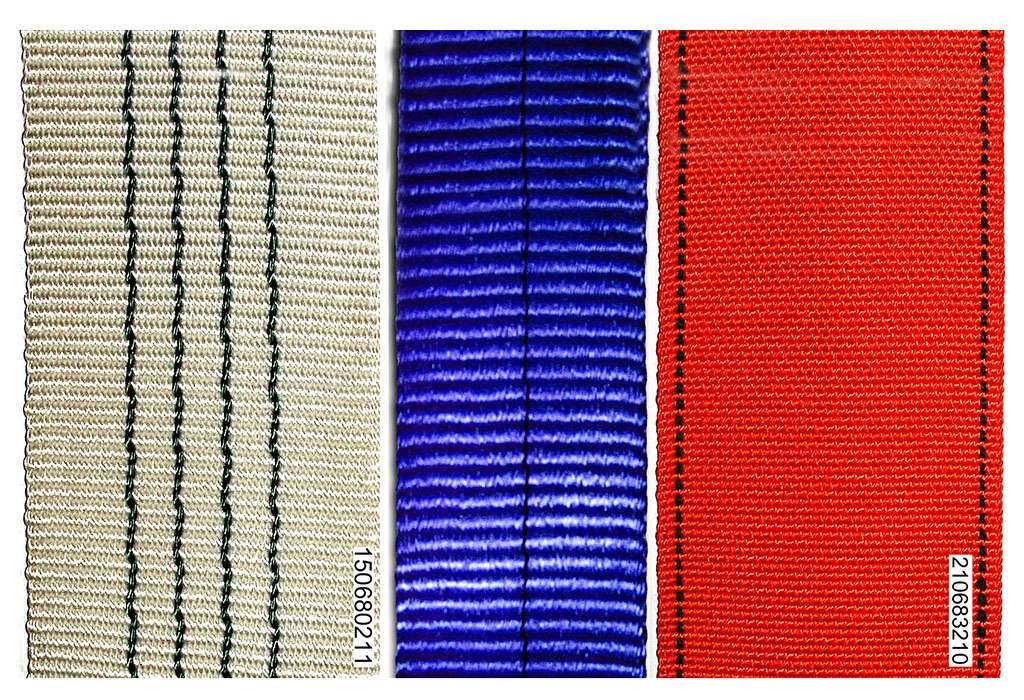 Elastic or nonelastic belts, straps in polyester, nylon, polypropylen, etc. Whole order acceptable. Can print any sign on the straps up to the customers request.
High tenacity webbings with the high tenacity yarns. For safety belts, slings and for any carries. Up to 12000 Kgs breakage. Can print any sign on belts.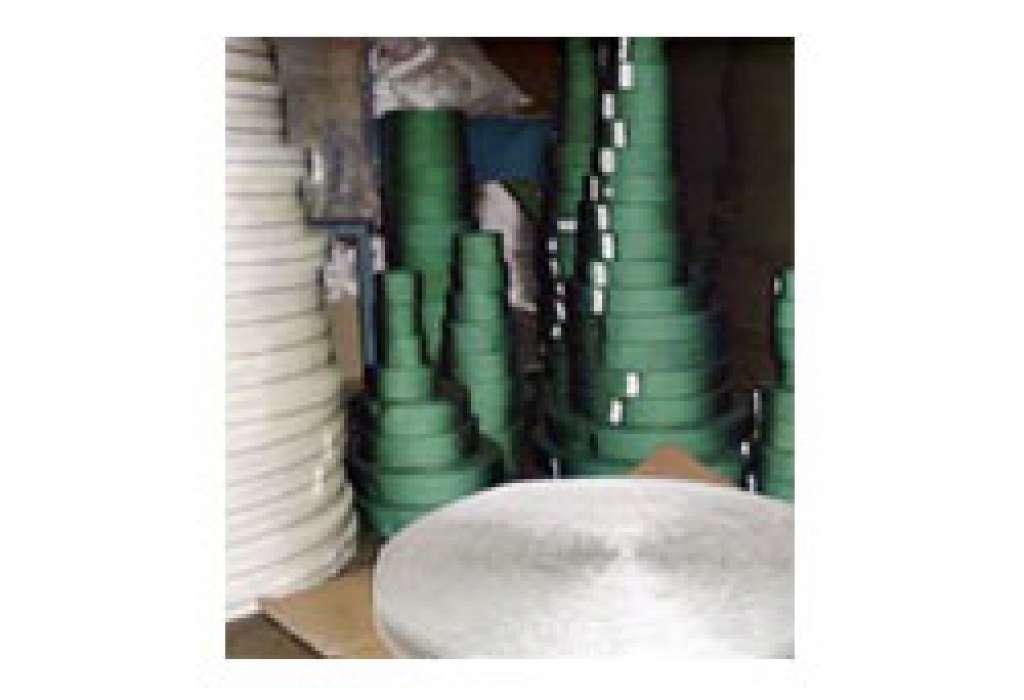 Rolles serving in 50-100-200-500 mts up to the thickness. Alternatively cutting in order sizes up to the customers requests. Can print any sign on straps.
Banner Belts, 5-10-40 mt/pcs standart lengths and 3-5 cm widths are available. Box Size : (24 x 40 x 23h) cm Weight of item : 6,2 kg approx.